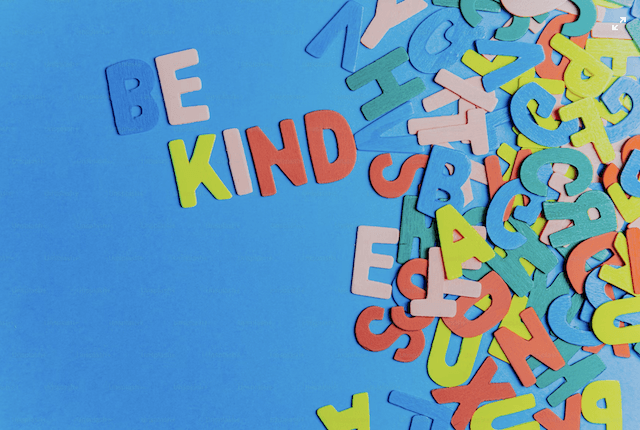 Being kind to a stranger may seem simple, but it often requires a conscious effort to do. How can you show kindness to strangers in your life? We have 9 ideas to start.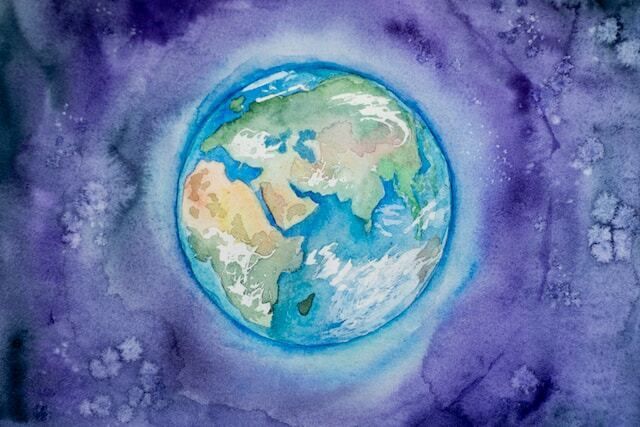 How can you make a difference in the world? By reducing your carbon footprint. Check out these easy ways you can lessen your environmental impact and help save the earth.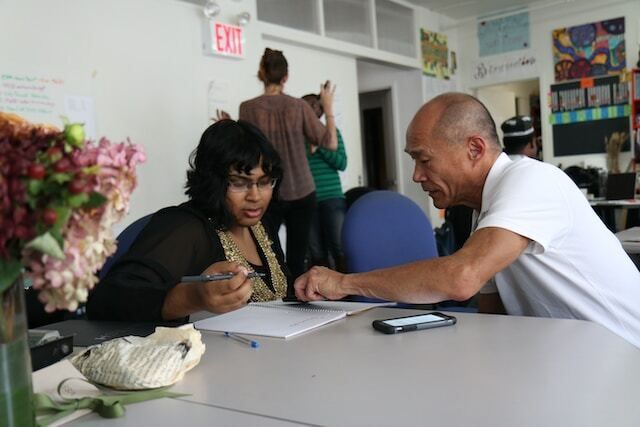 A mentorship program has more in store than just for the mentee. If you're not sure whether mentoring is right for you, take a look at these eight ways becoming a mentor can benefit you.